Chrysalis by UncoverU is a series of unique "learning by discovery" workshops designed to promote the pre/teen's confidence, self-discovery and expression. At the core of Chrysalis is the belief that, to change the world, our youth need to activate their superpowers of play, compassion and responsibility. The key to the expression of these superpowers is mastering communication in the three pillars of success and happiness.
All UncoverU programs incorporate a multi-model approach, infusing various forms of the arts for self-expression, including acting techniques, dance, music, painting, writing & digital expressions amongst others.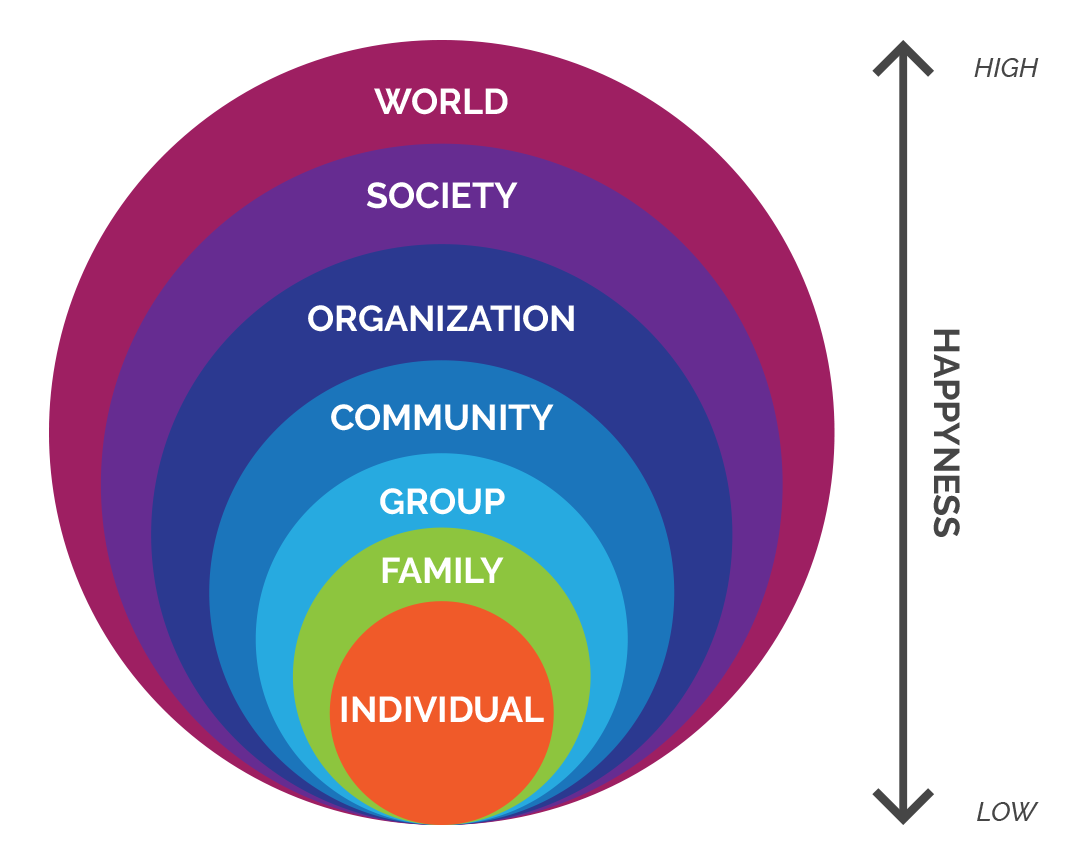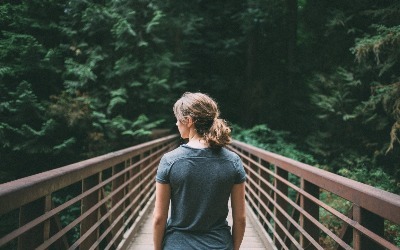 Self
Personal communication, personal, social and financial responsibility, presentations and more.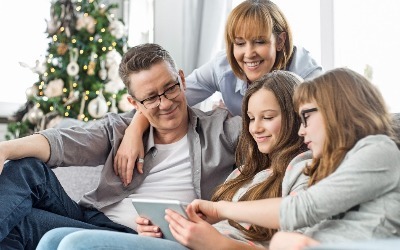 Parent/Family
Empathy, compassion, inter-personal communication, dealing with difficulties, dealing with bullies and difficult people and more.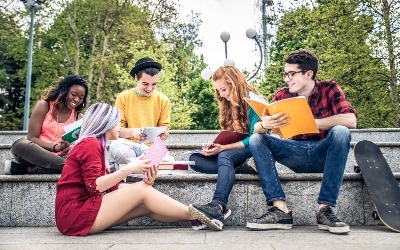 Community
Working in groups, managing projects, leadership, standing for things bigger then self. 
SUBSCRIBE TO OUR NEWSLETTER