CHRYSALIS 2019 Summer Camps
Chrysalis by UncoverU is a series of unique "learning by discovery" workshops designed to promote the pre/teen's confidence, self-discovery and expression. At the core of Chrysalis is the belief that, to change the world, our youth need to activate their superpowers of play, compassion and responsibility. The key to the expression of these superpowers is mastering communication in the three pillars of success and happiness.
All UncoverU programs incorporate a multi-model approach, infusing various forms of the arts for self-expression, including acting techniques, dance, music, painting, writing & digital expressions amongst others.
During the summer program, we will explore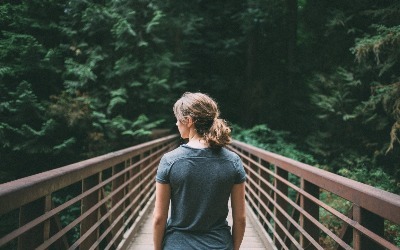 SELF
Self and pre/teen's relationship with self – how teens talk to themselves and relate to the world around them.

Topics Covered
Personal communication, personal, social and financial responsibility, presentations and more.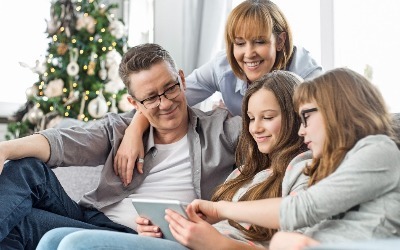 FAMILY & IMMEDIATE GROUPS
Relationships with family and friends – how effective interpersonal communication leads to stronger bonds and joy.

Topics Covered
Empathy, compassion, inter-personal communication, dealing with difficulties, dealing with bullies and difficult people and more.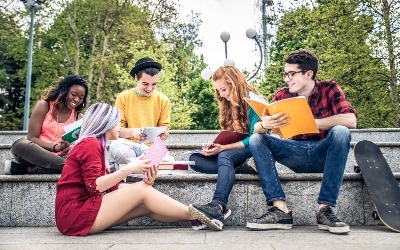 COMMUNITY
Connection to the broader community – Recognizing that we are the creators of the world we experience, and we are also the agents of change.

Topic Covered
Working in groups, managing projects, leadership, standing for things bigger then self.
EARLY BIRD DISCOUNTS
Buy as a bundle or mix and match weeks that work for you.
Register Before Feb 10th for a discount of $45 per week OR $300 for all 4 weeks
Register Before March 10th for a discount of $35 per week OR $225 for all 4 weeks
Register Before May 10th for a discount of $25 per week OR $150 for all 4 weeks
Participant Testimonials
UncoverU Summer Camp participants share what they got out of the camp in 2018
The Program
There will be 1 parent networking event on the Sunday prior to the program begins. These events are extremely important for us to create community and support each other. Parents are also invited to presentations from the participants on Fridays of each session.  We strongly recommend all parents and guardians attend.
Program Location: 832 Duncardine Way, Sunnyvale, CA 94087
Chrysalis for Young People Summer Program (9 to 12 years) Or Chrysalis for Teens
Day 0:  (of each week usually Sunday) Parent Workshop – In person, both parents and/or all guardians preferably
Week 1: Intra-communication – Communication with Self
Topics – Responsibility – Personal, Financial, Believes, Fears and Passions
Activities – Budget Management, Time Management, creating new believes, Generating Self
Community Activity – What can I (as an individual) contribute to community?
Create a Project
Cost: $375 – Young People June 10th to 14th Teens July 15th to 19th
Week 2: Inter-personal Communication – Communicating with family and close groups
Topics – Family, Friendship, Community, Dealing with Bullies and Difficult people, Creating Empathy
Activities – Bridging/mending relationships/friendships, Role Play, Interview Parent
Community Activity – What can we (as a family/small group) contribute to community?
Create a Project
Cost: $375 – Young People June 17th to 21st Teens July 22nd to 26th
Week 3: Groups, Leadership and Workability
Topics – Group communication, Leadership, Preservation and commitment
Activity – Building effective group and Creating Self as Leader
Community Activity – What can we (as a group) contribute to community?
Create a project
Cost $375 – Young People June 24th to 28th Teens July 29th to August 2nd
Week 4: Presentations & Public Speaking
Topics – Finding your voice, identifying your audience impactful presentation/public speaking
Activity – Topics and mediums of presentations, build, refine and present to UncoverU Community
Community Activity – What can we (as the UncoverU community) contribute to the larger community and the world?
Create a project
Cost $375 – Young People July 8th to 12th Teens August 5th to August 9th 
*Community activities and projects will be discussed and agreed up on the first day of each session.
**Community activities may involve visiting some of our non-profit partners such as Project WeHOPE – a shelter for the unhoused in our community, or spending a day in service with Community Seva, or visiting a Senior center, or working with rescued horses.
***Community activities are agreed up by the participates of each session during the first day of the session.
****We may call up on the parents to support the community activity that the session agrees on.